A We-ID eHerkenning token gives you access to the online services of 500-plus companies and public sector organisations. Is a level-2 eHerkenning token the right option for you?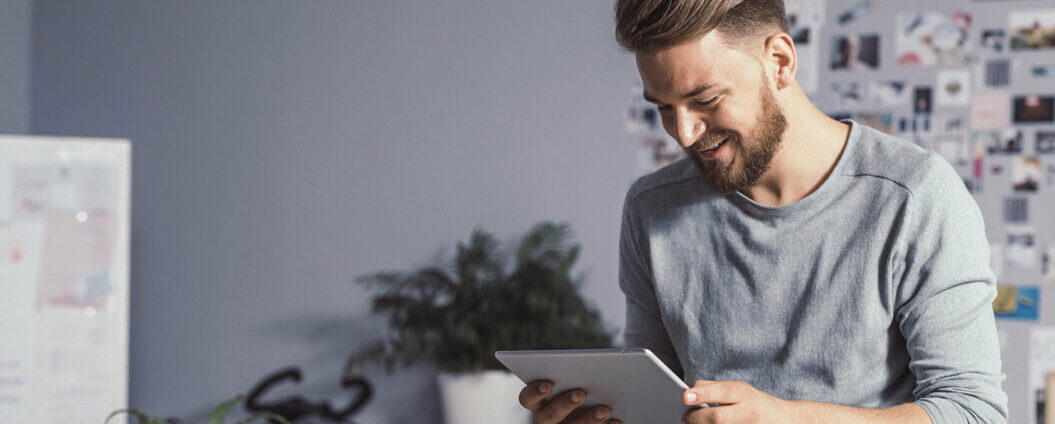 Multiple Chamber of Commerce numbers
Give your employees access to a comprehensive CoC structure
eHerkenning EH2 provides a basic level of assurance. An EH2 token is requested online, and we issue it online. Before issuing a token, we ask to see a copy of a legal identity document. With EH2, you log in using a username and a strong password.
A level-2 eHerkenning token can be used to do things like apply for an environmental permit, submit a tax return, and register for a personalised portal, such as MijnOverheid.nl. However, an increasing number of government services now require a level-3 (EH3) eHerkenning login.
How do I request an EH2 token?
Go to the EH2 request page on our website and enter your e-mail address. We'll then send you a link for starting or resuming the request procedure. Need an EH2 token urgently? Start a fast-track procedure by calling our Customer Service Team on +31 (0)85 023 9330 or visiting our fast-track web page.
What does an EH2 token cost?
You can get a We-ID eHerkenning token on a one-year or three-year contract. On a one-year contract, an EH2 token costs €17. For three years, the price is €39. There are no additional one-off costs.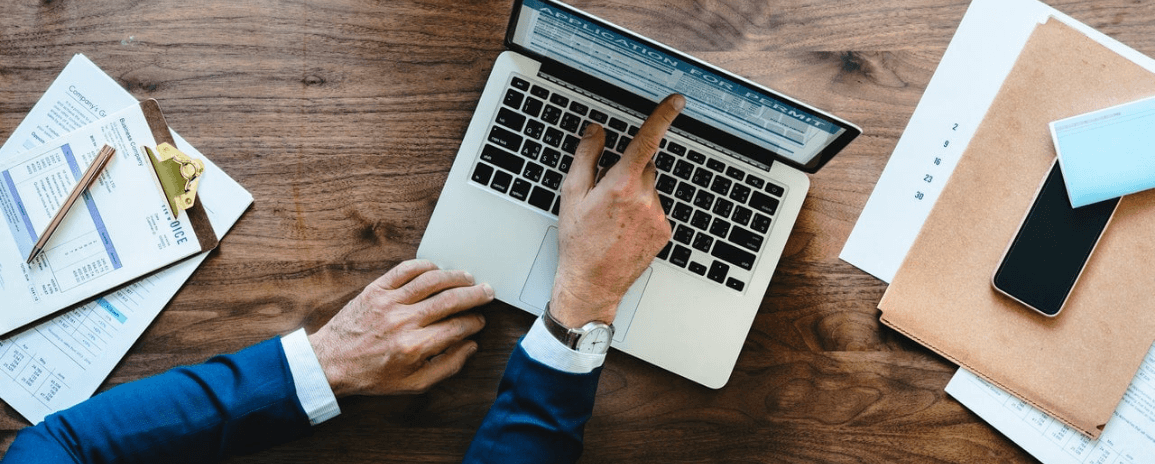 eHerkenning per legal form
Organisations without a CoC number
Private limited company (BV)
General partnership (VOF)