A We-ID eHerkenning token gives you access to the online services of 500-plus companies and public sector organisations. Is a level-2+ eHerkenning token the right option for you?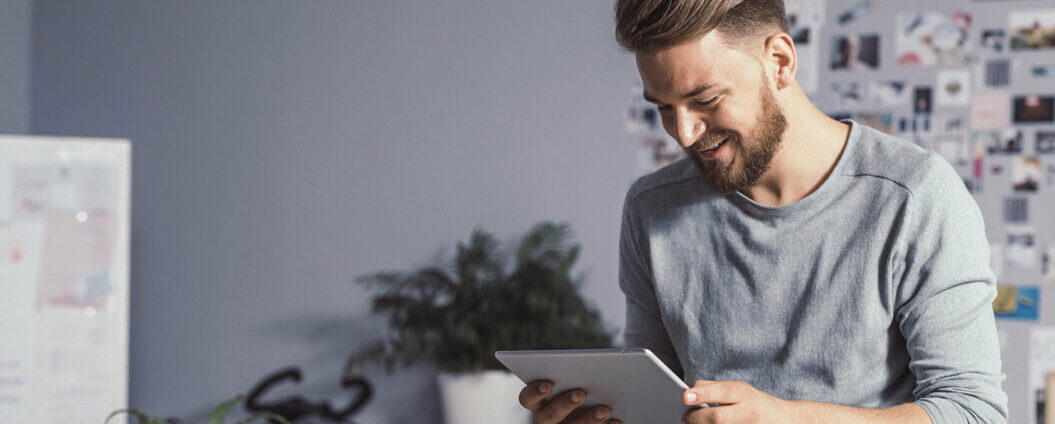 Multiple Chamber of Commerce numbers
Give your employees access to a comprehensive CoC structure
Like eHerkenning EH2, EH2+ provides a basic level of assurance. But EH2+ involves a more secure authentication process. A level 2+ login involves using not only a username and password, but also an SMS code or PIN. An EH2 token is requested online, and we issue it online. Before issuing you a token, we ask you to prove your identity by sending us a copy of a legal identity document.
Although EH3 is increasingly the norm for eHerkenning logins, EH2+ is still in widespread use. Service providers that accept EH2+ include mijn.rvo.nl, the Netherlands Food and Consumer Product Safety Authority, and various provincial authorities. The Chamber of Commerce's business message box service also uses EH2+. However, the landscape is changing all the time. With an EH3 token, you can futureproof your service access.
How do I request an EH2+ token?
Go to the EH2+ request page on our website and enter your e-mail address. We'll then send you a link for starting or resuming the request procedure. Need an EH2+ token urgently? Start a fast-track procedure by calling our Customer Service Team on +31 (0)85 023 9330 or visiting our fast-track web page.
What does an EH2+ token cost?
You can get a We-ID eHerkenning token on a one-year or three-year contract. On a one-year contract, an EH2+ token costs €19.75. For three years, the price is €48. In other words, only €16 a year. There are no additional one-off costs.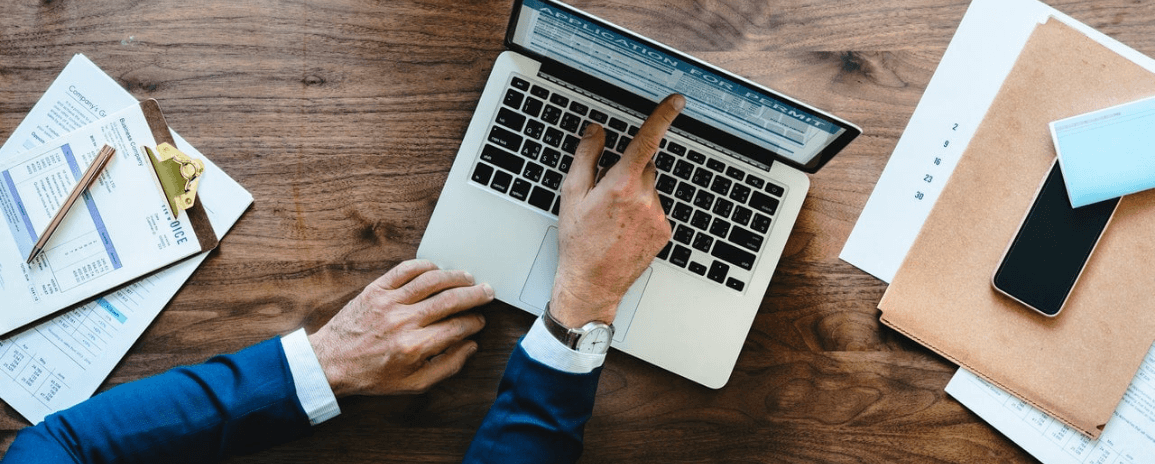 eHerkenning per legal form
Organisations without a CoC number
Private limited company (BV)
General partnership (VOF)