We-ID Control Module: Easy management of eHerkenning tokens
The We-ID Control Module enables centralised eHerkenning management within your organisation. Got the Control Module yet?
What is the We-ID Control Module?
The We-ID Control Module is an online self-service portal where you can manage all your organisation's eHerkenning users and authorisations.
The module is designed to let you link various users' eHerkenning tokens to one or more Trade Register Numbers. So you have a full overview of everything you've requested, without the need to make numerous separate requests.
In order to use the We-ID Control Module, at least one Authorisation Manager must be assigned to each Trade Register Number. An Authorisation Manager must have an eHerkenning token with at least assurance level EH2+, even if your organisation uses lower eHerkenning assurance levels.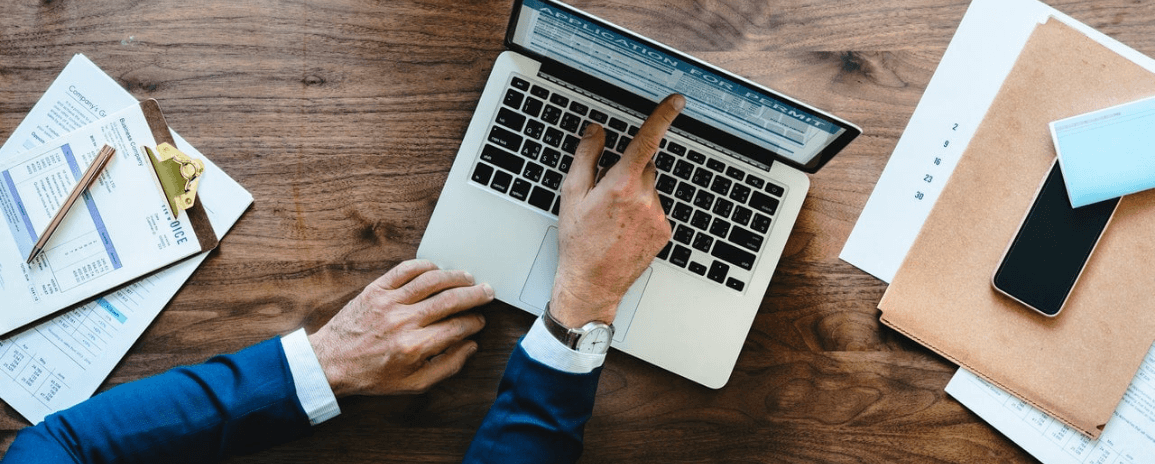 Benefits of the We-ID Control Module
You can always see what eHerkenning tokens your organisation has bought, and what the status of your new requests is. The Module also shows who is authorised for each service, and which authorisations needed to be renewed.
You can add authorisations for multiple users at the same time. A group of authorisations can also be amended or cancelled together.
Given the wrong e-mail address or phone number when requesting a token? In the We-ID Control Module, an Authorisation Manager can easily put things right.
It's easy to add, amend, renew or cancel authorisations, or to register new users and Authorisation Managers. With the Control Module, there's no need to print out forms.
Quickly and easily update your bank details or manage your direct debits. The We-ID Control Module puts you in control.
Full details of what you can do with the We-ID Control Module are given in our user guide.
Request multiple Trade Register Numbers
Requesting tokens and authorisations for multiple colleagues and Trade Register Numbers? With We-ID's new request system, it's quick and easy to submit a bulk request for a group of colleagues to get eHerkenning access for two or more Trade Register Numbers. See how it works and submit an application now.
Want details of the We-ID Control Module or help making a bulk request?
We're happy to help!